Do you fill his stocking with funny stocking stuffers for men? Are you tired of the same old funnies year after year?  Does he open his stocking with an "I'm already bored" look on his face?  Surprise him this year with a stocking full of funny gifts.
Family laughter is an important part of our family traditions – and it's pretty easy to inject laughter into a Christmas stocking.   Consider his sense of humor.  What kind of things would make him laugh – or make the children laugh?    Would your kids get the giggles to see Dad wearing a red nose or reindeer antlers on his head?
Hint:  If you have fun gathering, buying and filling his stocking with funny items, you are much more likely to create that holiday laughter you want.  Enjoy your search.  Let yourself get into the fun of the whole experience this year.  You're never too busy to laugh a little.
In a big hurry today? Click here to see all the silly stocking stuffers for men on Amazon.
Funny Stocking Stuffers for Men Who Love to Fish
If your guy is a fisherman, these fishing gag gifts will be fun in his stocking this year.  You might even consider wrapping some of the smaller gifts in the stocking for more suspense and fun.  Wrapping gag gifts in newspaper is a tradition in our house.
Life is Simple – Eat, Sleep, & Fish
Yamazaki Gone Fishin' 5-Piece
Dad Is My Name Fishing Is My Game
&
Silly Stocking Stuffers for Men who Love to Play Golf
You can click on any of these products from Zazzle to see more and/or to change the words to suit your funny golfer.   What is his most repeated phrase after a round of golf?   Add that same phrase to a golf ball or a putter cover.   Personalize these items to make him roar with laughter on Christmas morning.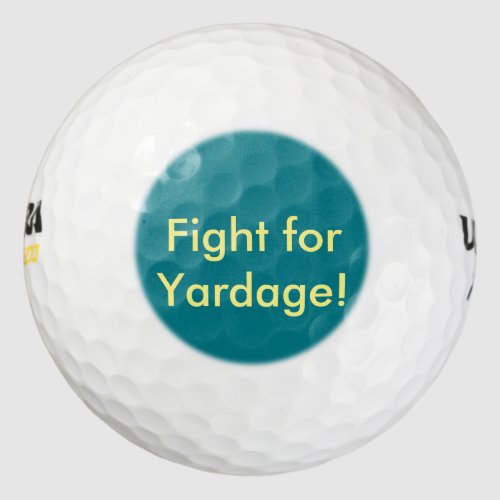 Funny Sayings Golf Balls – Fight for Yardage!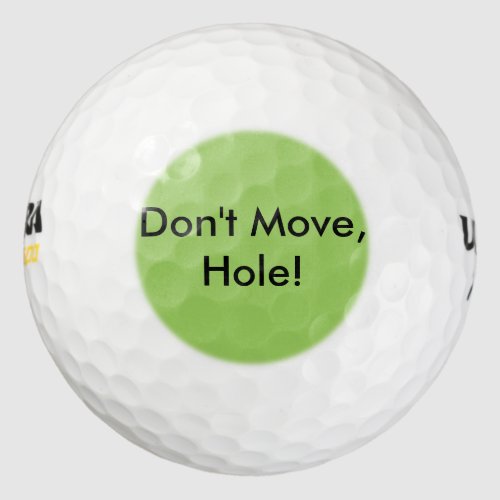 Funny Sayings Golf Balls — Don't Move, Hole!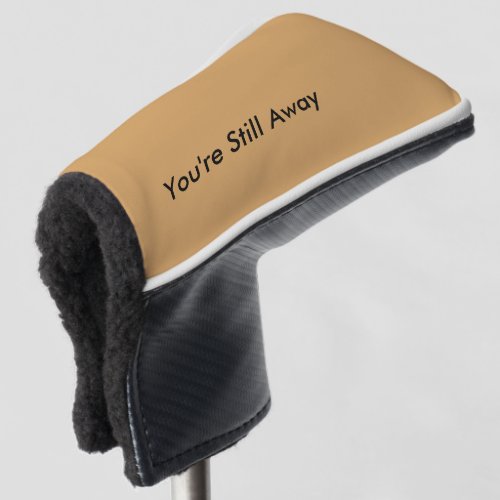 Funny Putter Cover – You're Still Away

&
At my house, my husband's golf bag is filled with all sorts of silly tricks like these from Amazon – unputtable golf balls, exploding golf balls, and anything else he can find that will bring laughter.   Again, you can click to read more or see more.  No matter how serious these guys tell you their golf game is — they are laughing out there on the course.
PS  If your hubby is bald, he simply has to have this visor.   What a hoot!
Foursome Novelty Golf Balls
Adjustable Black Visor and Hair
Unputtaball Golf Ball
&
Stock up early on Christmas stockings, and holiday hats and headbands for just $1 each at Dollar Tree

Funny Stocking Stuffers for Men Who are Grinches at Christmastime
Most of us have a few years of a Christmas Grinch in the house.   Make a joke out of it.   Laugh him out of his grumpy attitude.  One year we used a black stocking full of switches to present to the grumpiest family member each night at dinnertime.   It really was funny and the kids remember that with great fondness.  Don't let the turkeys get you down.  Cheer them up!
Bah Humbug Coffee Mug
Grinch Custom Nike Elite Socks
The Grinch Goes Climbing Chalk Bag
&
More Funny Stocking Stuffers for Men